RESEARCH CELL
NIFTEM has established a 'Research Cell' to initiate, participate and strengthen the research activities in areas relevant to Food Technology, Entrepreneurship, and Management. The Cell nurtures the research culture in students, scholars, and faculties of NIFTEM by encouraging research in emerging and challenging areas of the food processing sector. In the process, the cell aims to empower and motivate every person associated with research activities to meet the vision and mission of the institute.
Recent Publication
Watermelon and Muskmelon by-Products: An Underutilized Source of Biodegradable Packaging. Doi: 10.33263/LIANBS124.179
Spontaneously Fermented Cereal Based Products: An Ancient Health Promoting Formulae for Consumption of Probiotic Lactic Acid Bacteria. Doi: https://doi.org/10.33263/BRIAC135.465
Method development and validation for acrylamide in potato cutlet by UHPLC-MS/MS. Doi: https://doi.org/10.1016/j.foodcont.2023.109817
Predictive microbial growth modelling for an effective shelf-life extension strategy of Chhana (Indian cottage cheese). Doi: https://doi.org/10.1016/j.foodcont.2023.109697
Topical Nanotherapeutics for Treating MRSA-Associated Skin and Soft Tissue Infection (SSTIs). Doi: https://doi.org/10.1208/s12249-023-02563-2
A study on adoption enablers of 3D printing technology for sustainable food supply chain. Doi: https://www.emerald.com/insight/content/doi/10.1108/MEQ-03-2022-0056/full/html
A probabilistic model of competitive multi-ecological interactions for analyzing the impact of noise within sight of aquatic hyacinth. Doi: https://doi.org/10.1016/j.dajour.2023.100231
Ultrasonic modulated rice bran protein concentrate: Induced effects on morphological, functional, rheological, and thermal characteristics. Doi: https://doi.org/10.1016/j.ifset.2023.103332
Unfolding the potential of dragon fruit (Hylocereus spp.) for value addition: A review. Doi: https://doi.org/10.1002/efd2.76
Adaptogenic property of Asparagus racemosus: Future trends and prospects. Doi: https://doi.org/10.1016/j.heliyon.2023.e14932
Summarizing minimization of polycyclic aromatic hydrocarbons in thermally processed foods by different strategies. Doi: https://doi.org/10.1016/j.foodcont.2022.109514
Extending the shelf life of mango (Mangifera indica L.) fruits by using edible coating based on xanthan gum and pomegranate peel extract. Doi: https://doi.org/10.1007/s11694-022-01706-6
A Simulation Approach for Waste Reduction in the Bread Supply Chain. Doi: https://doi.org/10.3390/logistics7010002
Apricot kernel characterization, oil extraction, and its utilization: a review. Doi: https://doi.org/10.1007/s10068-022-01228-3
Effect of exogenous melatonin in fruit postharvest, crosstalk with hormones, and defense mechanism for oxidative stress management. Doi: https://doi.org/10.1002/fft2.180
The Addition of Mango and Papaya Peels to Corn Extrudates Enriches Their Phenolic Compound Profile and Maintains Their Sensory Characteristics. Doi: https://doi.org/10.1007/s12649-022-01898-4
Effect of polyvinyl acetate (PVAc) based coating on quality characteristics of capsicum during storage. Doi: https://doi.org/10.1007/s13197-022-05457-6
Enhancement of oxidative stability of soybean oil via nano-emulsification of eggplant peel extract: Process development and application. Doi: https://doi.org/10.1016/j.foodchem.2022.134249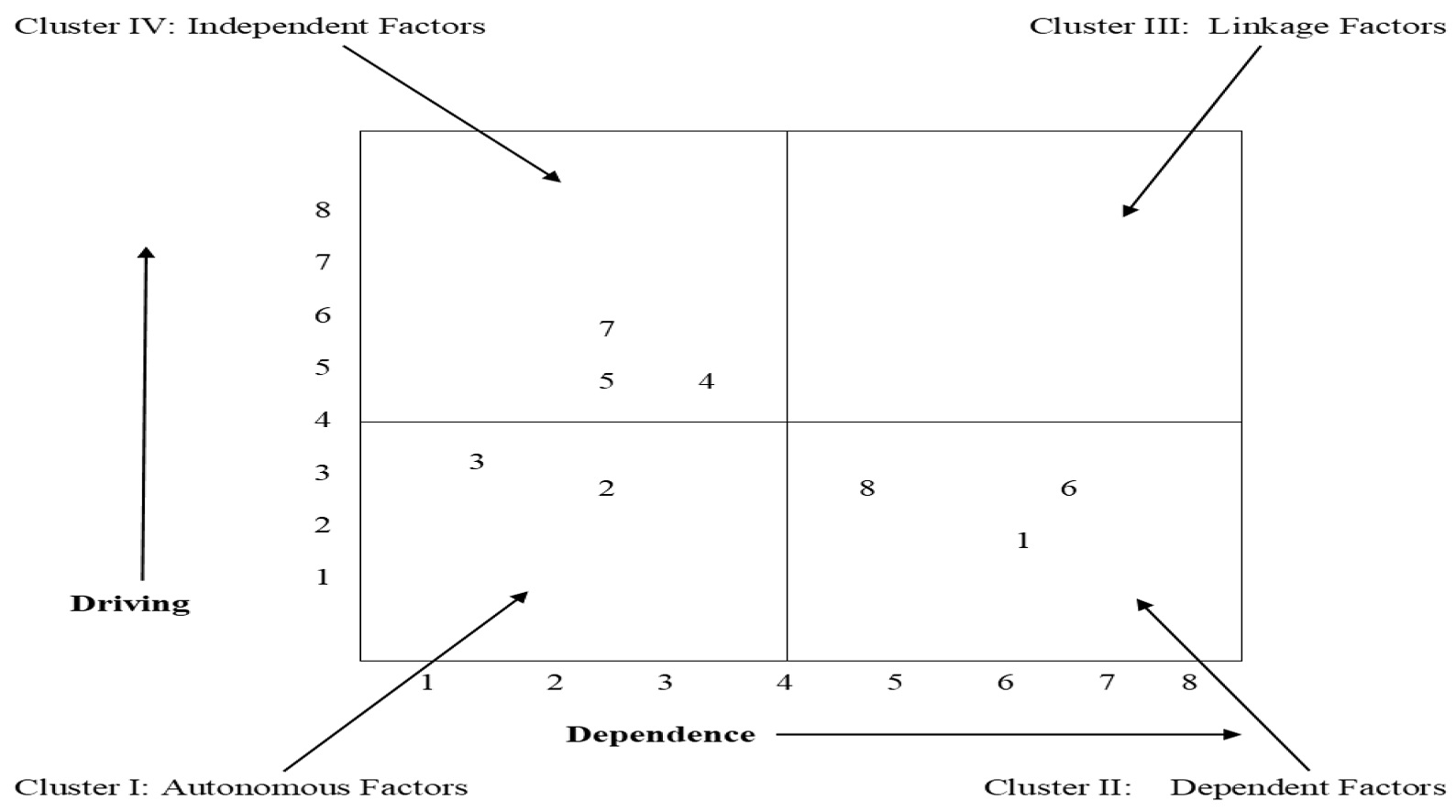 Analyzing the Enablers of Customer Engagement in Healthcare Using TISM and Fuzzy MICMAC. Doi: https://doi.org/10.3390/asi6010005
Drying characteristics and quality analysis of pre-treated turmeric (Curcuma longa) using evacuated tube solar dryer with and without thermal energy storage. Doi: https://doi.org/10.1016/j.solener.2023.01.032
Valorisation of fruit peel bioactive into green synthesized silver nanoparticles to modify cellulose wrapper for shelf-life extension of packaged bread. Doi: https://doi.org/10.1016/j.foodres.2022.112321
Exotic god fruit, persimmon (Diospyros kaki): Pharmacological importance and human health aspects. Doi: https://doi.org/10.1002/efd2.52
Characterization of Aloe Vera Gel-Based Edible Coating with Orange Peel Essential Oil and Its Preservation Effects on Button Mushroom (Agaricus bisporus). Doi: https://doi.org/10.1007/s11947-023-03107-z
Ginkgo biloba Administered Singly and Combined With Antioxidants in Tinnitus Patients. Doi: https://doi.org/10.7874/jao.2022.00395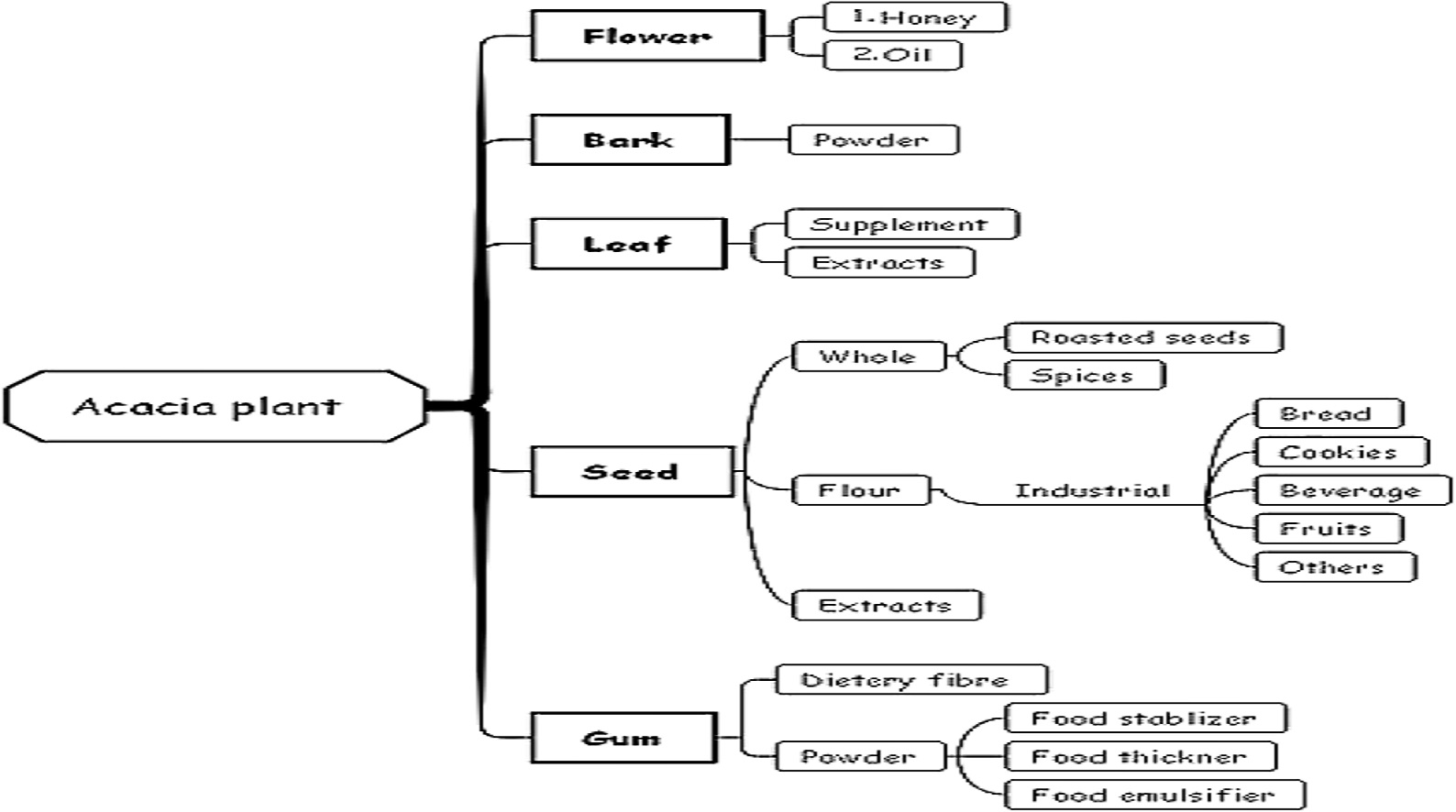 Bioactive compounds of acacia, health benefits and its utilization in food processing industry: a critical review. Doi: 10.1108/NFS-08-2022-0274
Previous
Next
NIFTEM's priority areas of research
Novel Food Processing Technologies
Nutraceutical and Health Foods
Nano-science in food preservation and food quality
Development of value-added food products
Role of microorganisms in food chain in transfer of antibiotic resistance
Study of microbiological status of food in different parts of the country (to be developed as network project)
Food structure and functionality
Basic bioscience underpinning health
Food waste and By-products utilization
Food contamination/toxicity, Food safety and traceability
Food Biotechnology
Design, modeling and simulation of food processes
Food supply chain and retail management
Post-harvest technology
Environmental aspects related to food
Harmonization of standards
Regulatory and policy research for food safety
Risk identification, assessment and characterization
Criteria for projects
The following criteria are adopted in the selection of Projects for research:
Innovative in nature
Usefulness to the present problems being faced by the food industry
Able to do some public good
Type of project (NIFTEM internal funded)
Seed money projects for Faculty (Click here to file application)
To facilitate research activities and motivate the faculty of NIFTEM, it was decided to provide internal funding to research projects so that in-house faculty members could start research immediately. In pursuance of this decision, proposals are invited every year from in-house faculty members which are further scrutinized and discussed in detail. Based on the above criteria the projects are being short-listed and shared with outside experts in the relevant areas to get their inputs and make the undertaken research projects more meaningful.
Innovation Fund Schemes for Students (Click here to file application)
The NIFS funding scheme aims to encourage the innovative research and de- velopment ideas of NIFTEM students (B.Tech/M.Tech/MBA) in food process- ing and allied areas. The work should result in proofs-of-concept, design of equipment, etc, thus having a high societal and commercial impact and thereby helping in the growth of the food processing industry. Some of the best and most successful NIFS projects may also get a chance to support IPR as per the rules. The project funding (food processing and allied areas only) is up to Rs. 15 Lakhs (or) as per the approval of the competent authority. The project is valid for up to 2 years (maximum).
Research Facilities at NIFTEM